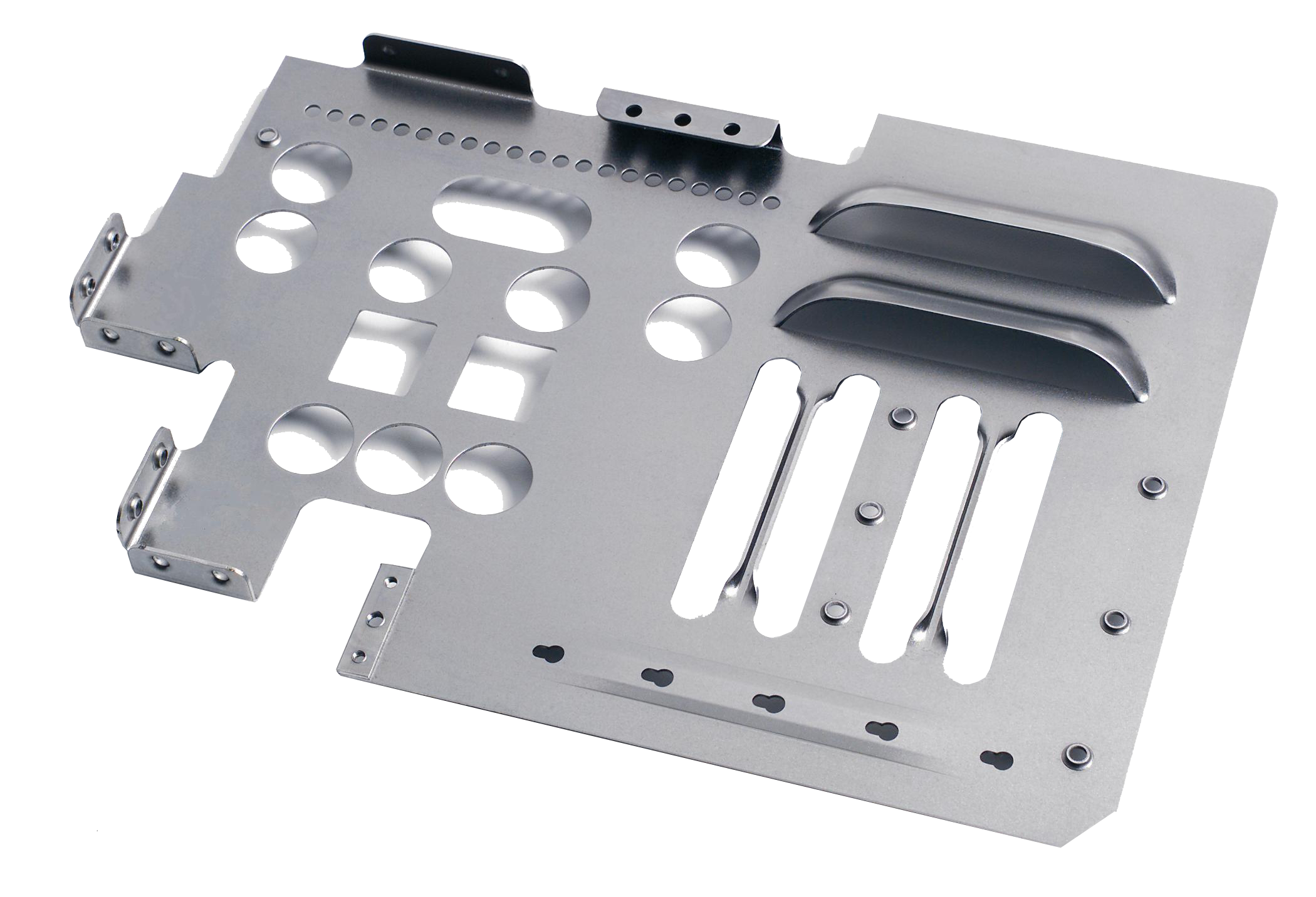 Precision Fabrication
Looking for a reliable manufacturer for your product? American Made Fabircators is your source for quality USA made products.
Welding & Spot Welding
Complete welding and spot welding capabilities combine details into finished units.

Hardware Insertion
Computerization helps us address customer needs right from the start.

Final Assembly & Delivery
A total effort between sales, engineering and production provides our customers with superior quality products and service.
CONTACT US TODAY
Call 732-356-4606 For a Free Consultation